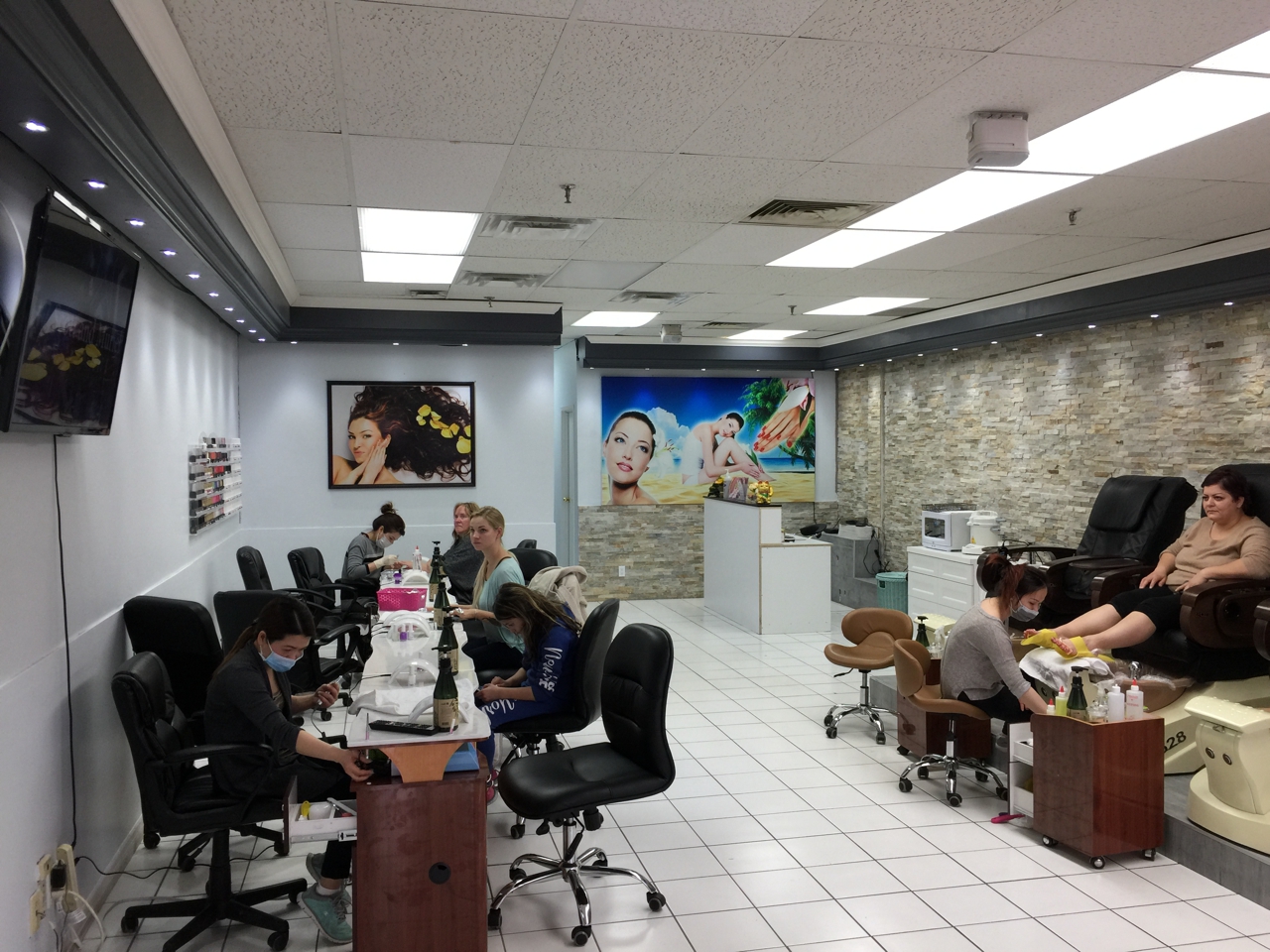 About Us – Your Reliable Nail Salon in Newmarket
A Plus Nails & Spa has been serving the Newmarket and surrounding areas since April 2017. As a professional nail salon in Newmarket, We promise to perform nail care and spa manicure services not only beautifully, but also hygienically.
It's our mission to operate as a true "safety nail spa"; one that is accessible to young and old alike regardless of their current health status. To that end, we sterilize all of our non-disposable tools after each and every use. To do so, we use a professional grade Autoclave machine approved by the Health and Safety Ministry. Anything that we cannot sterilize in the Autoclave machine (as part of our standard hygiene nail care regimen) is either disposed of immediately or given to the client. We even ensure that each pedicure is performed using a disposable plastic basin liner and pipe-free technology to eliminate fungi and bacteria. Our pedicures are therefore conducted with water that is fresh and clean—every time. A Plus Nails & Spa commits to providing services that you can trust. If you have any special health needs, just let us know.
"Your happiness and satisfaction is what A Plus Nails & Spa wants to earn"